Cradhlastadh, Isle of Lewis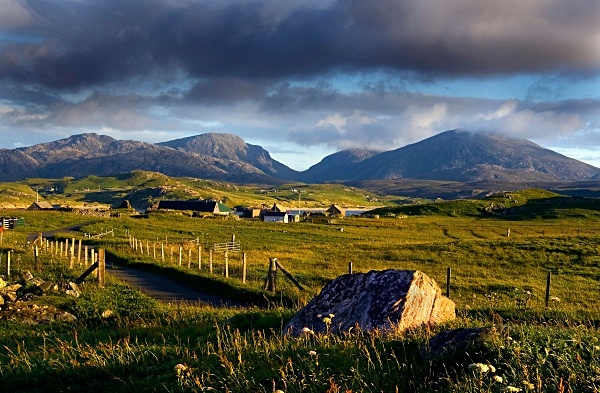 My second home and the first image to reach 1000 views.
Comments
By john mcdonald:
Beautiful pictures. My great, great grandparents left Tobson for Canada in the 1850s. Visited Tobson in 1988, what a treat to see the area. Cheers, John
By Bud Dorr:
My 2nd greats left Crowlista, Uig for Cape Breton Island in the early 19th century.